The Platinum Standard | Huawei P60 Series Launch Event
On March 23, 2023, Huawei unveiled its latest products at the spring flagship product launch event. This included the new P60 series of camera flagship smartphones, Mate X3 foldable screen smartphones, and Huawei Watch Ultimate. Of note, Huawei's new flagship boasts an upgraded fast charging feature, with Pro and Art models featuring a brand-new 88W supercharge and 50W wireless supercharge, surpassing the previous generation's 66W supercharge.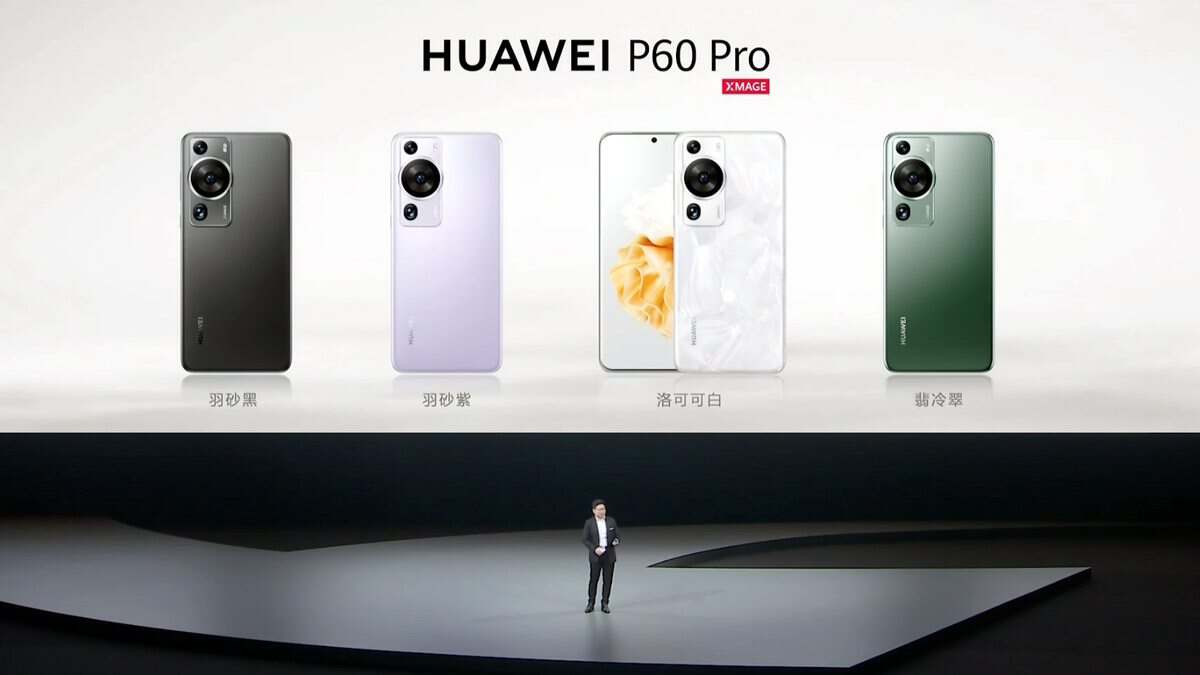 The P60 series has three distinct product lines: the standard P60, P60 Pro, and the P60 Art, all featuring a 6.67-inch OLED Quad-Curve screen with a resolution of 2700 x 1220. They also support 1-120Hz LTPO dynamic high refresh rate and 1440Hz high-frequency PWM dimming. All three models use the first-generation Snapdragon 8+ 4G processor and have an IP68 protection rating. The P60 Pro and P60 Art also use the durable Kunlun glass, which enhances drop resistance by ten times.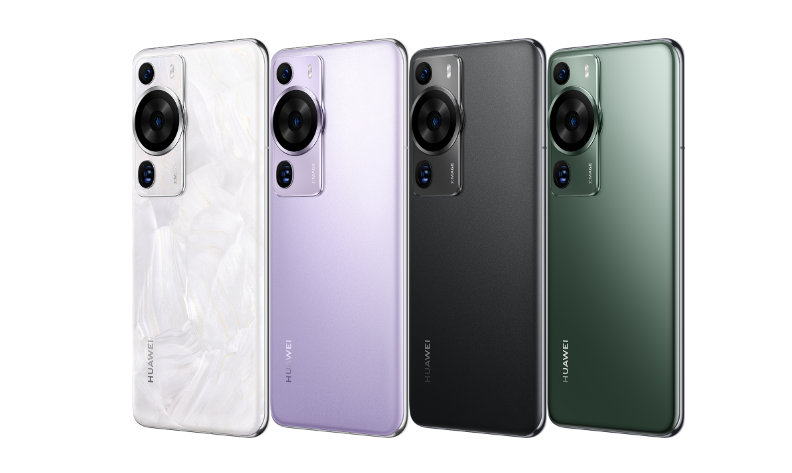 The P60 and P60 Pro share identical exterior designs, with their back camera modules using XMAGE design. There are four available color options: feather sand black, feather sand violet, emerald green and rococo pearl for the standard P60 and P60 Pro. Needless to say, the rococo pearl is the most distinctive color among them. Its unique texture resembles a sea of blooming cherry blossoms in spring that has been transformed into a captivating pattern, advocates a romance and elegant style.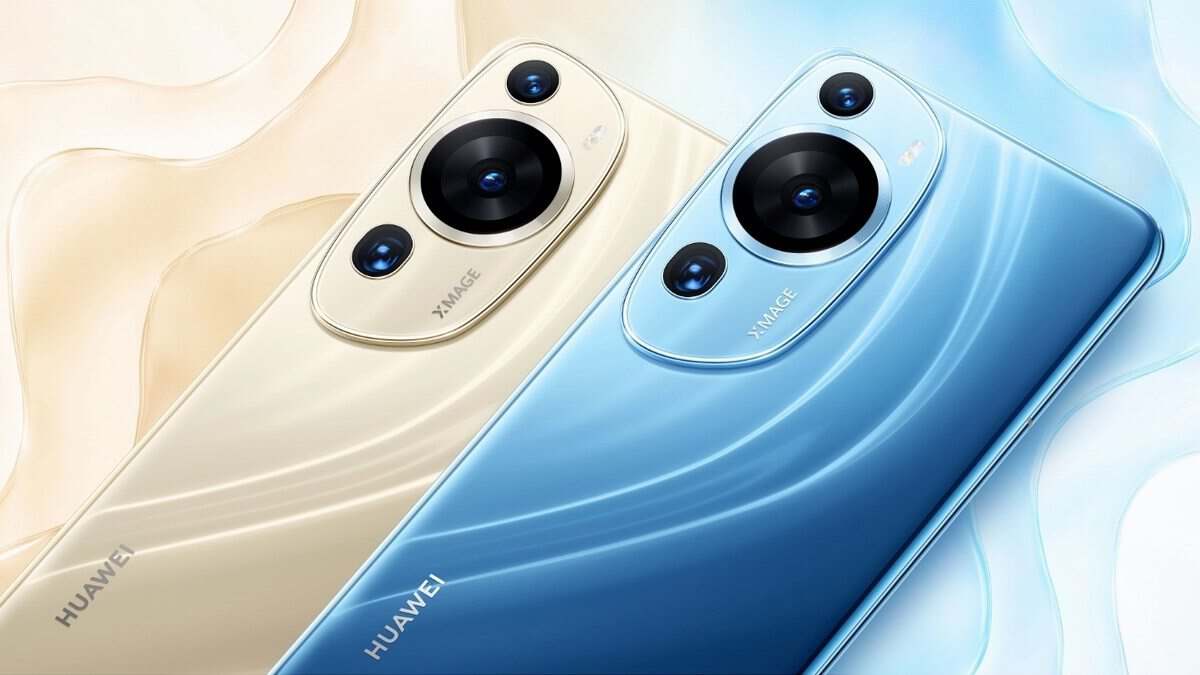 As for the P60 Art, it was created by Huawei's Paris Aesthetics Research Institute and has an irregular shape inspired by the island. It offers two color variations: azure blue and seashore gold. Huawei has officially stated that the Art version is designed to appeal to free-spirited individuals through its signature design. It aims to unleash the power of technology, allowing lines and colours to dance, capturing dynamic light and shadow using revolutionary cameras, and enabling users to hit the shutter whenever inspiration strikes.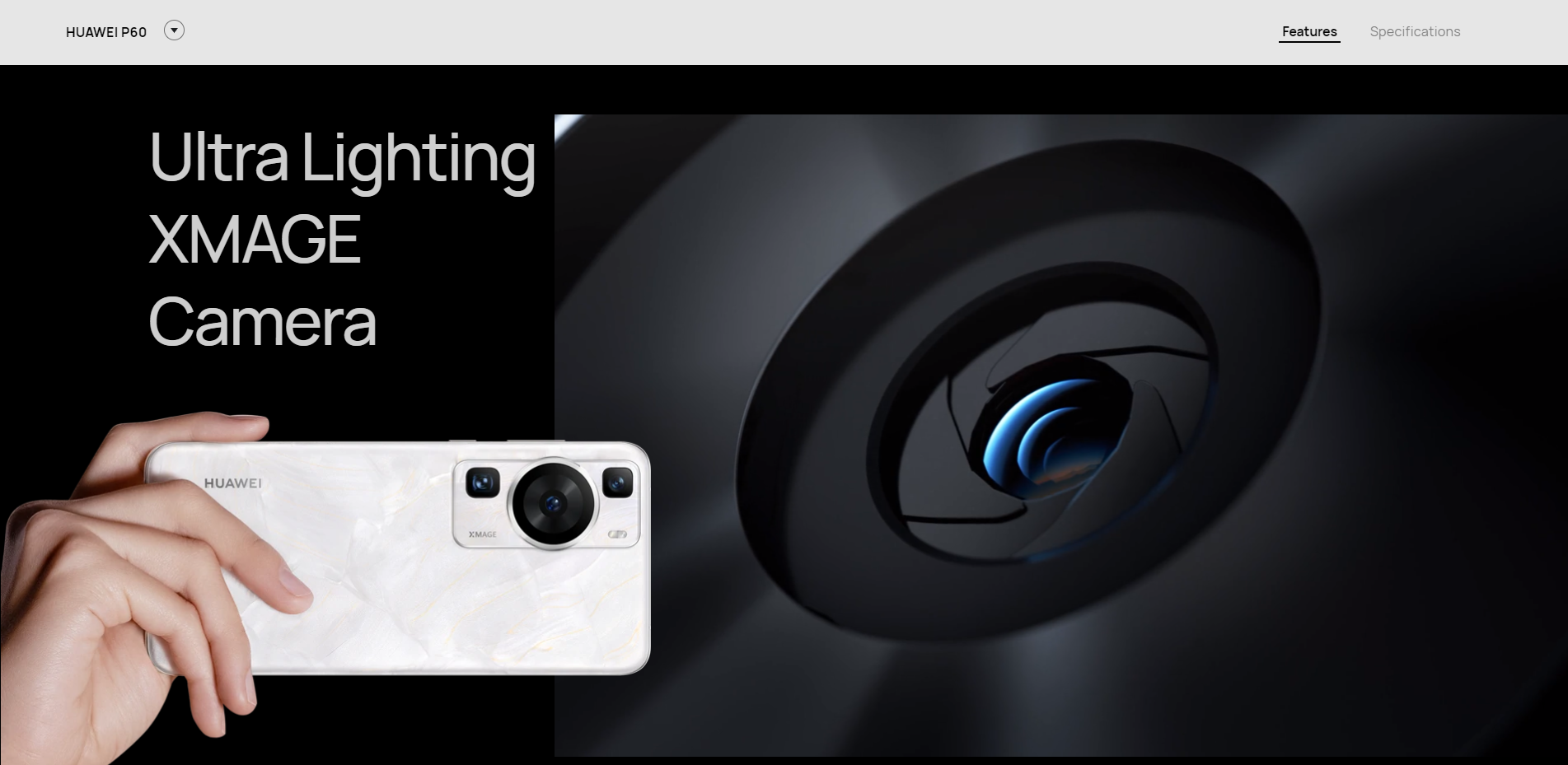 In terms of camera capabilities, all three models have a front camera of 13 MP, and the main rear camera is identical with high specifications, featuring an ultra lighting telephoto camera.
Let's take a closer look at the standard P60. It features a 48 MP ultra lighting camera with RYYB sensor, significantly improving the amount of incoming light. It supports F1.4 - F4.0 ten-level variable aperture and OIS optical stabilization. The periscope telephoto camera also uses an RYYB ultra-sensitive sensor of 12 MPs with 5x magnification and OIS optical stabilization. In addition, there is a 13 MP ultra-wide angle camera.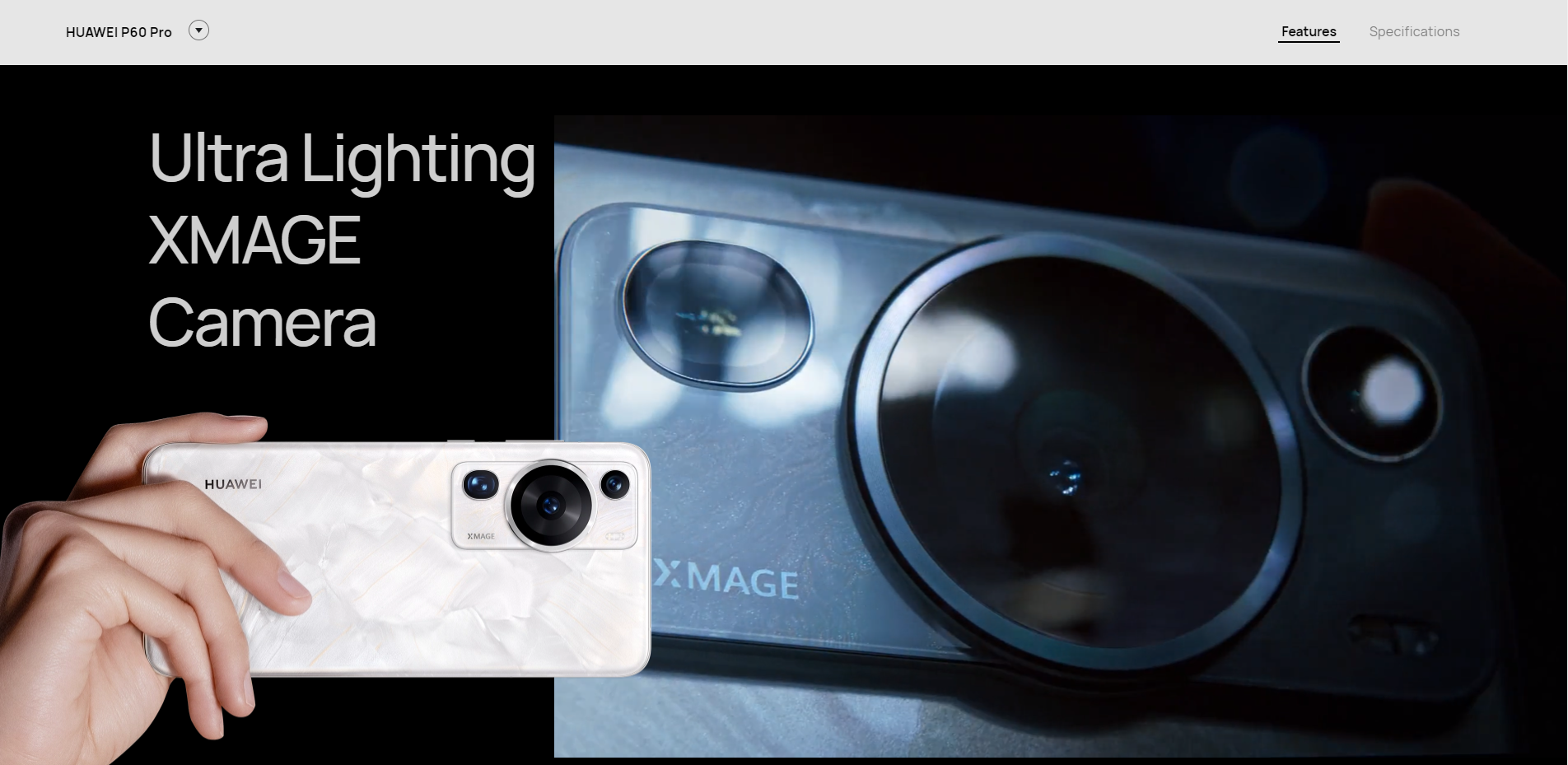 On the P60 Pro, the telephoto camera has been upgraded to a 48 MP ultra-high-performance night vision periscope telephoto camera. It supports three-axis sensor displacement stabilization, long-focus macro photography, and an aperture increased to F2.1, with a 3.5x optical zoom periscope telephoto camera. Meanwhile, the P60 Art features a 40 MP high-definition ultra-wide-angle camera with an F2.2 aperture, enhancing the vividness of the broad world.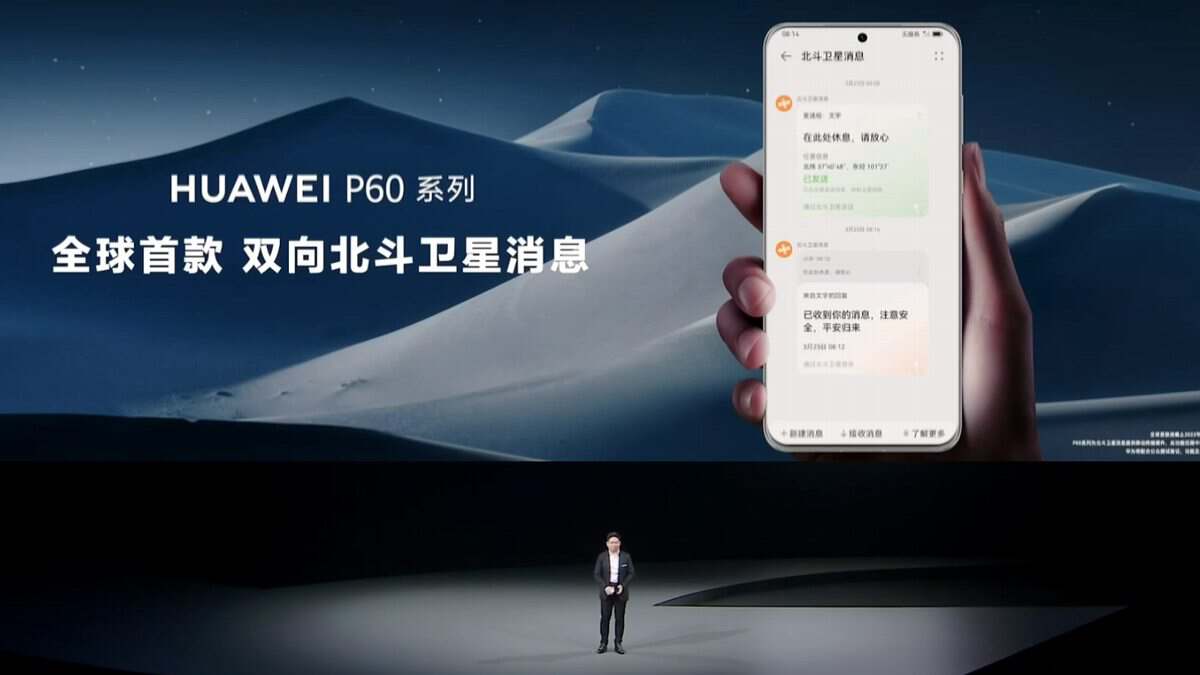 An exciting feature of the P60 series is its support of two-way communication via Beidou satellite, making it the first consumer-grade smartphone to do so. Even without ground network signals, users can send preset text messages or quick help markers through the app to indicate their current status, select location information, and receive replies from others. This breakthrough feature can be crucial in emergency situations where network restrictions hinder traditional rescue methods.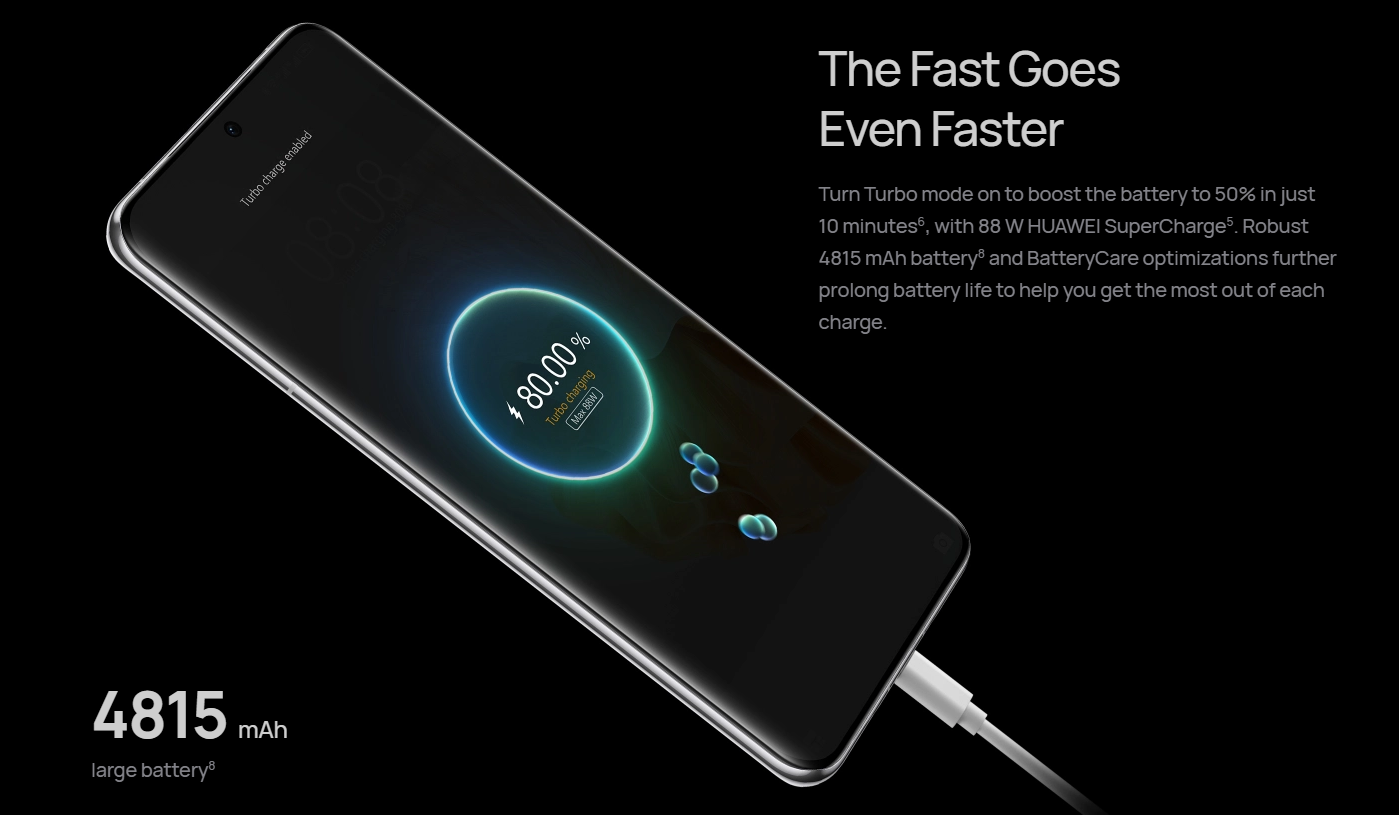 In terms of battery performance, the standard P60 uses the classic 66W wired supercharge and 50W wireless supercharge, which is a fast charging configuration that Huawei has used for many years. The P60 Pro and P60 Art come equipped with the newly added 88W wired supercharge and 50W wireless supercharge, which can charge up to half of the battery capacity in just ten minutes, further improving the speed.
The battery capacity of both the P60 and P60 Pro is 4815mAh, while the P60 Art uses a higher energy density silicon-carbon negative electrode battery with a capacity of 5100mAh, providing longer battery life.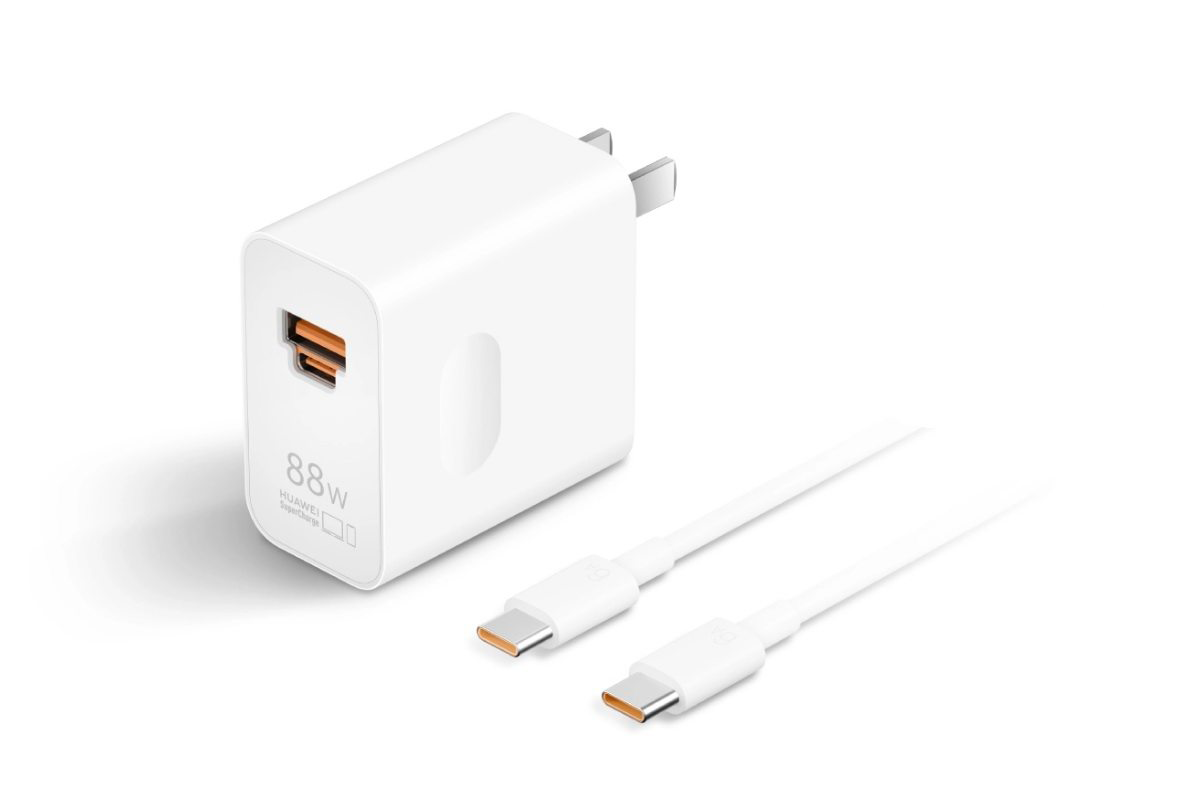 At the launch event, Huawei also introduced the Huawei 88W 2-in-1 charger, which supports the new fast-charging configuration. It has the same size as the 66W charger, supports 88W supercharge, and is compatible with 65W USB PD fast charging standard. The charger uses a USB-A plus USB-C fusion design, with the two ports located too close together to plug in both devices at the same time, thus avoiding potential physical damage. This move improves power density while also accommodating more types of cables.
Summary of ChargerLAB
The entire P60 series features the XMAGE camera system, with a variable physical aperture ultra-wide main camera that comes standard on all models. The series also features a telephotocamera as standard on all models, with the P60 Pro and P60 Art also featuring an ultra-wide night vision periscope telephoto camera, providing users with a comprehensive flagship camera experience. With the new 88W wired supercharge and 50W wireless supercharge, charging is much faster than before, reducing wait times.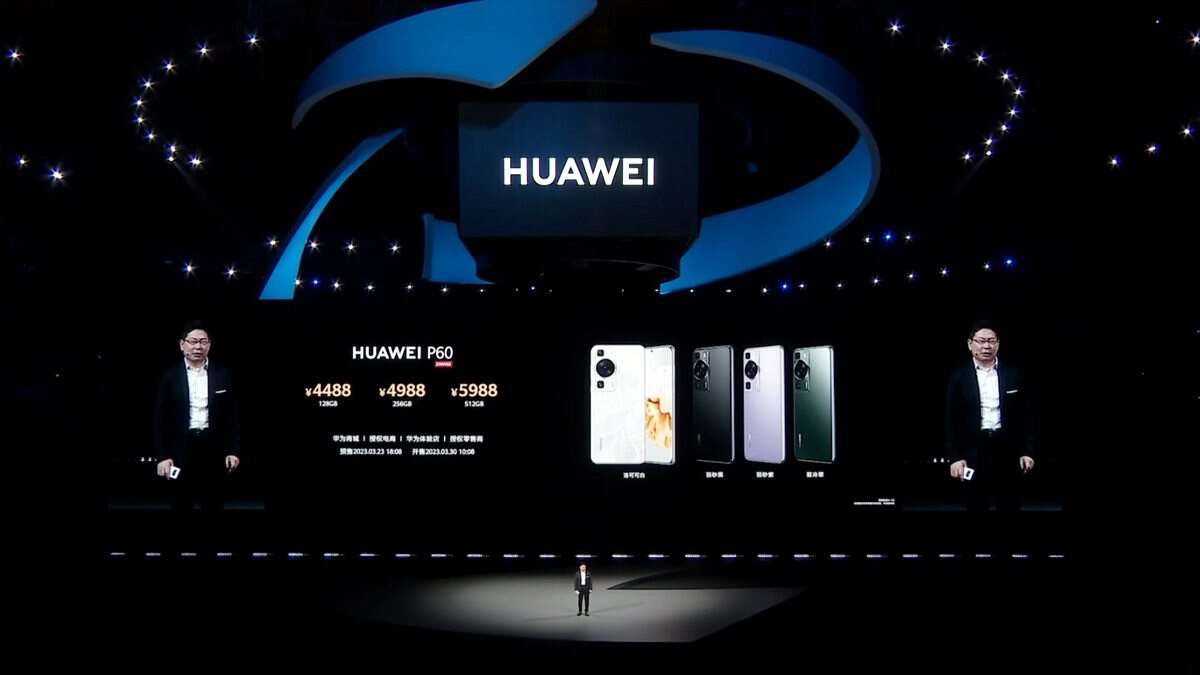 Currently, the P60 series is only available in China, and the prices listed below are for reference only. The Huawei 88W 2-in-1 charger is priced at 249 yuan ($36) and supports 88W supercharge and 65W PD universal fast charging. The P60 comes in three storage capacities: 8+128GB for 4488 yuan ($652), 8+256GB for 4988 yuan ($725), and 8+512GB for 5988 yuan($890). The P60 Pro has two storage capacities: 8+256GB for 6988 yuan ($1015)and 12+512GB for 7988 yuan ($1160). The P60 Art also has two storage capacities: 12+512GB for 8999 yuan ($1307) and 12+1TB for 10988 yuan ($1596).
Related Articles:
1. Teardown of Huawei 90W GaN Charger (For MateBook 14s)
2. HONOR Magic5 Series Launch Event
3. Review of Huawei HW-200325CP1 65W Charger(0.92W/cm³ Power Density)
The article is originally written by @
Joey
posted on Chargerlab. All rights reserved.