Nice PD3.1 Chargers for Your Laptop and Phone
08/18/2023
+Mokin 140W Ultra Fast USB-C Charger
Compared with PD3.0 charger, PD3.1 charger increase maximum charging power from 100W to 240W. Besides that, PD3.1 charger not only can charge phones but is also suitable for laptops. Today we will recommend several PD3.1 for readers.
Apple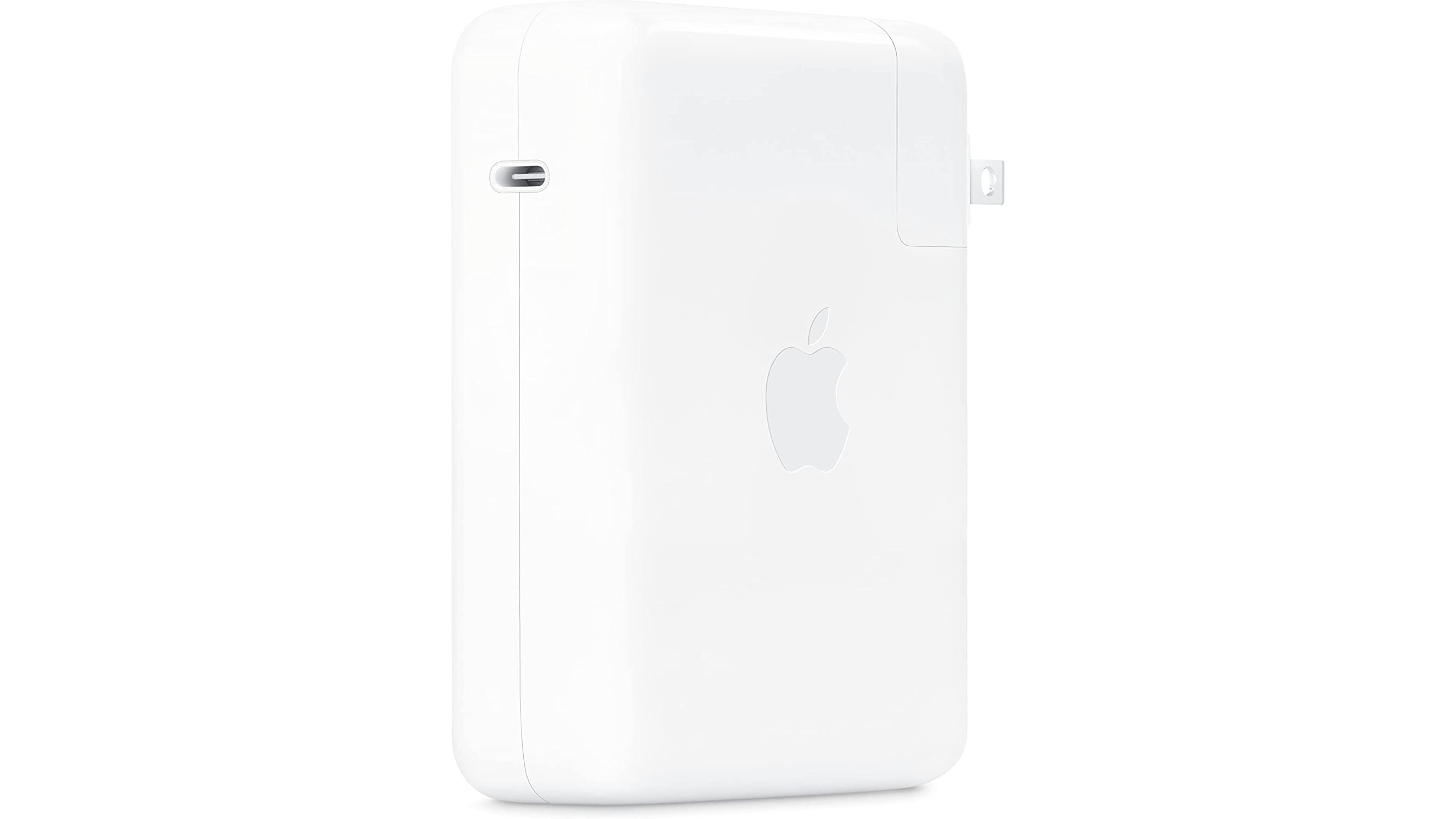 The Apple charger continues the simple design, with an all-white body printed with the Apple logo. It is unusual in the use of replaceable plug design, which is convenient for users to change plugs of different countries and regions. It supports Apple 2.4A, Samsung 5V2A, DCP, and PD3.0 protocols. What's more, It realizes 140W charging with the support of the PD3.1 protocol.
Anker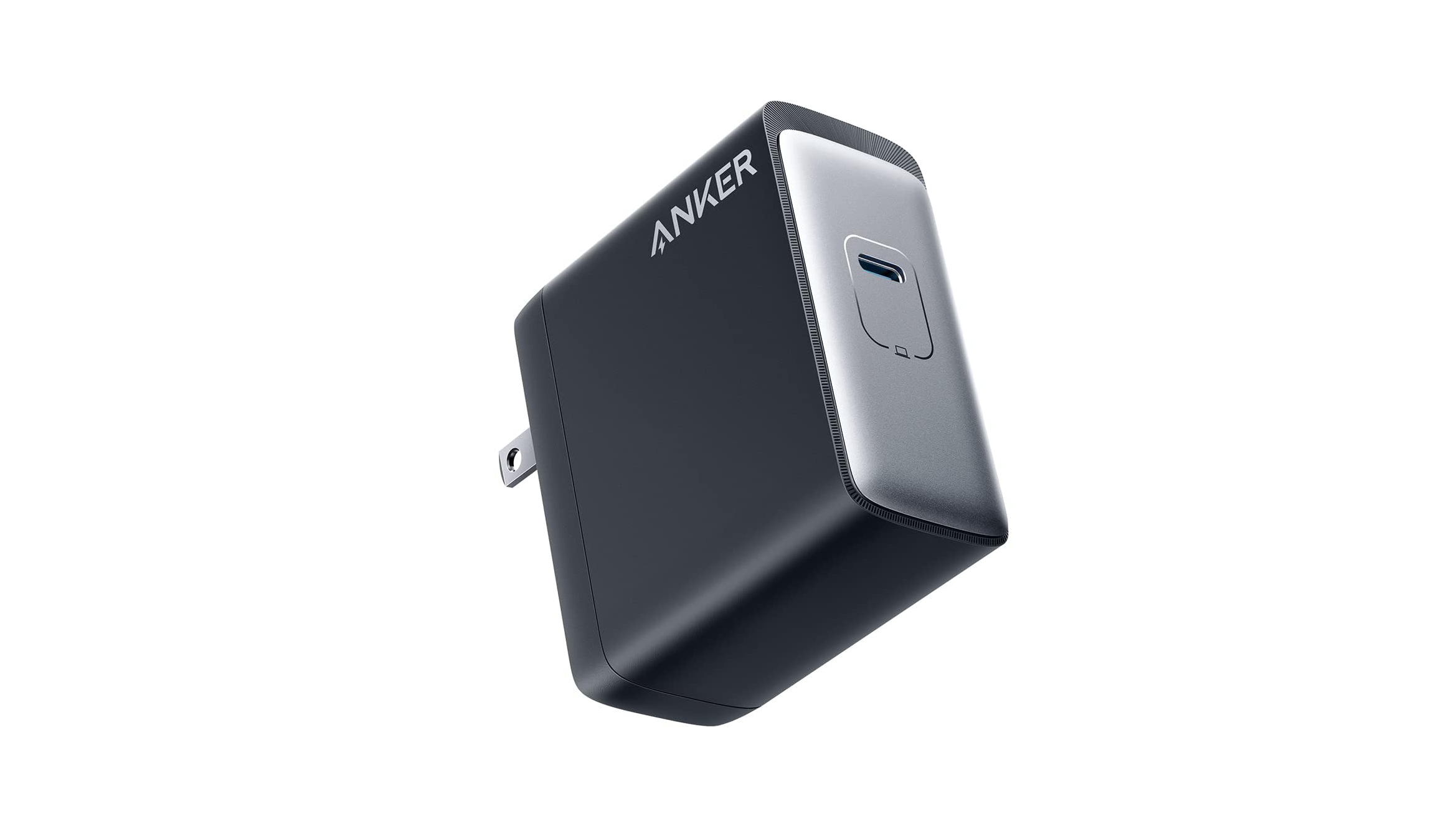 Anker PD3.1 charger has a similar appearance to Apple chargers, but this one is cheaper. It has a foldable plug design, which improves the portability of the charger. It has 5 PDOs, and the maximum power is up to 140W. The single USB-C port design is more suitable for single device users.
AOHi
AOHi Magcube 140W PD3.1 GaN Fast Charger (2C1A)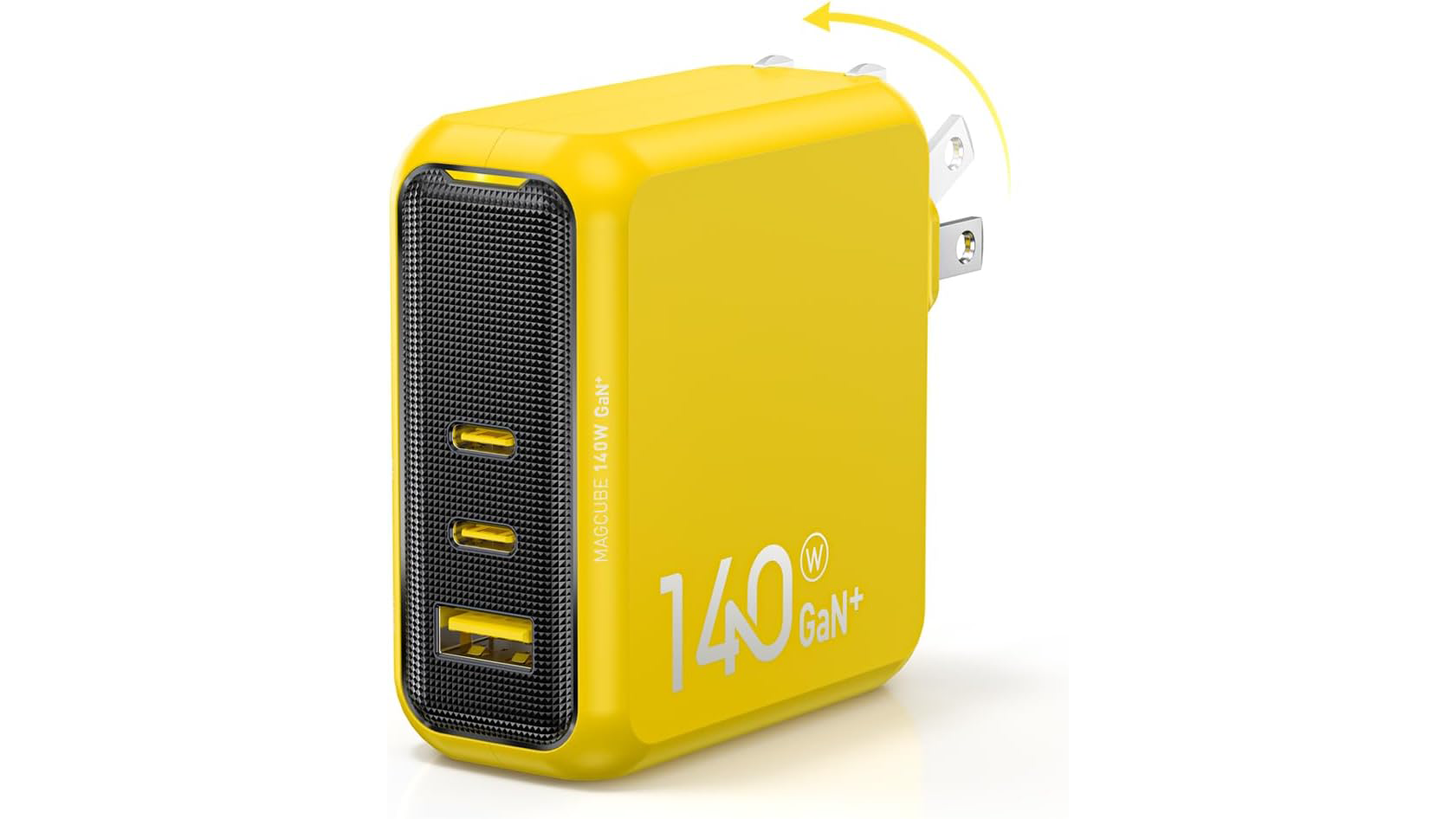 Unlike the previous chargers, the AOHi charger has 3 ports, which makes it more suitable for heavy users. It supports up to 140W charging. The appearance is very unique. Unlike other chargers, which are popular in black and white color, it adopts a yellow eye-catching design. The ports' output performance is excellent, USB-C1 and USB-C2 ports support a maximum of 140W, and the USB-A port supports a maximum of 30W.
Baseus
Baseus 140W PD3.1 GaN 5 Pro Fast Charger (2C1A)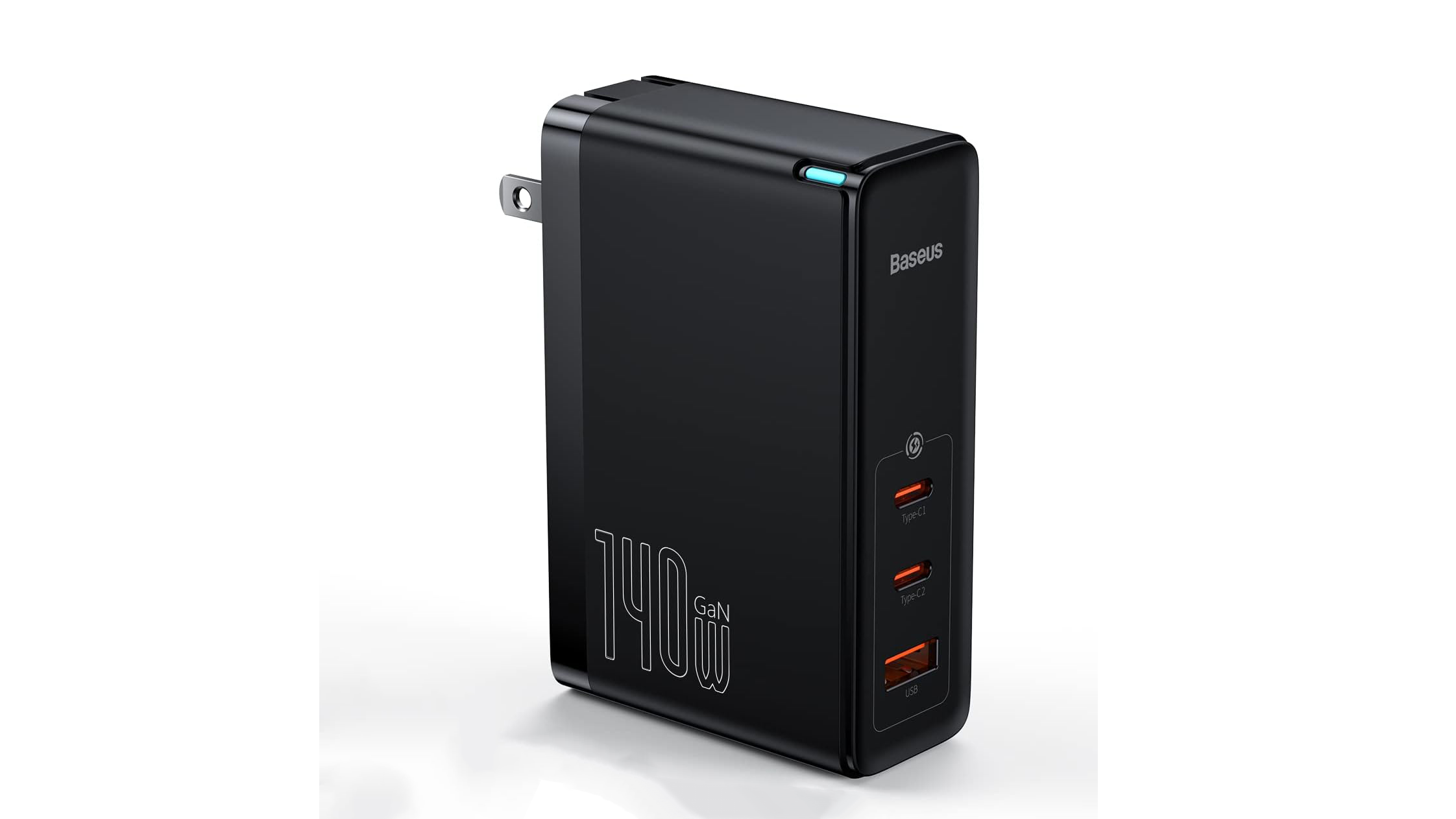 The exterior of the charger features a matte design with 140W lettering and GaN logo on the front. There is a charging indicator light in the corner of the charger that displays the charging status. It also supports 110-240V wide voltage output, USB-C1 supports a maximum of 140W output power, and USB-A port supports 30W output.
Lenovo
Lenovo Legion 140W PD3.1 USB-C GaN Laptop Charger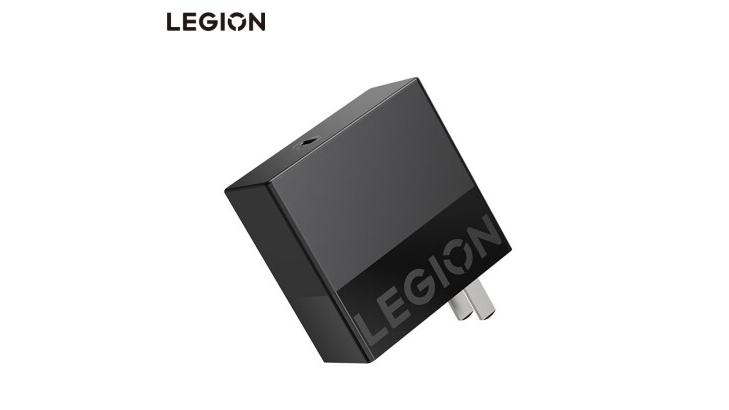 Lenovo, as a computer manufacturer, also produces PD3.1 chargers. This charger should have good compatibility with Lenovo Laptop. The charger comes in an all-black design with a matte exterior printed with a brand label. It uses a single USB-C port output, which undoubtedly supports 140W output power.
MOKiN
Mokin 140W Ultra Fast USB-C Charger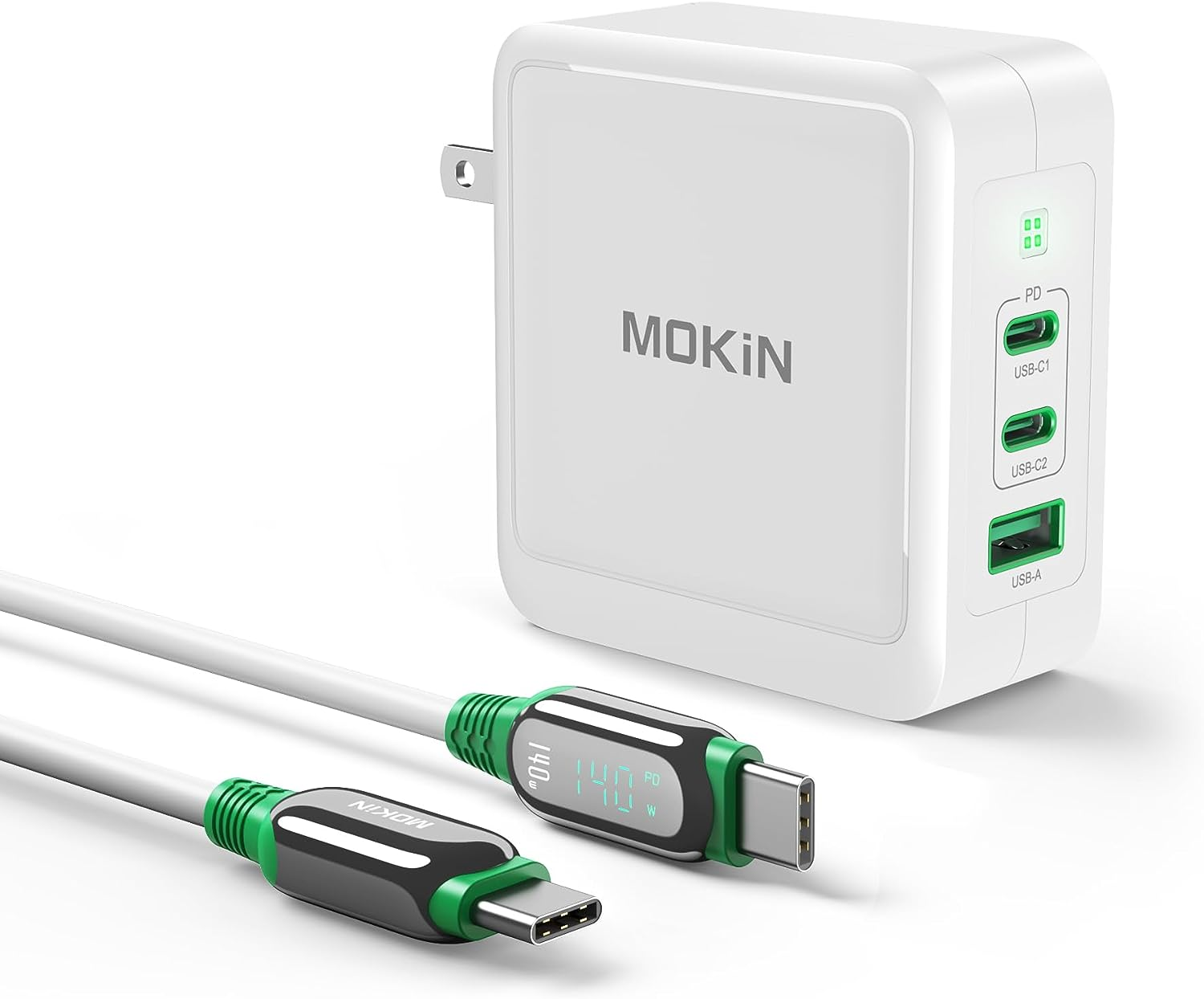 Perhaps the most striking feature of the Mokin 140W Ultra Fast USB-C Charger is that it not only includes an LED indicator light above the output panel, which can display the charging status of your devices, but also integrates a mini real-time LED display on the accompanying 140W cable (yes, it even comes with a high-power cable). This display is designed to show real-time power consumption. All of these features, coupled with PI protection technology, truly showcase how Mokin is considering users' needs.
Additionally, it is a compact and powerful charger that can has three ports: two USB-C and one USB-A, which can deliver up to 140W of total output. The charger supports the latest PD 3.1 fast charging protocols, making it compatible with most laptops. 
REDMAGIC
REDMAGIC 150W Smart GaN Charger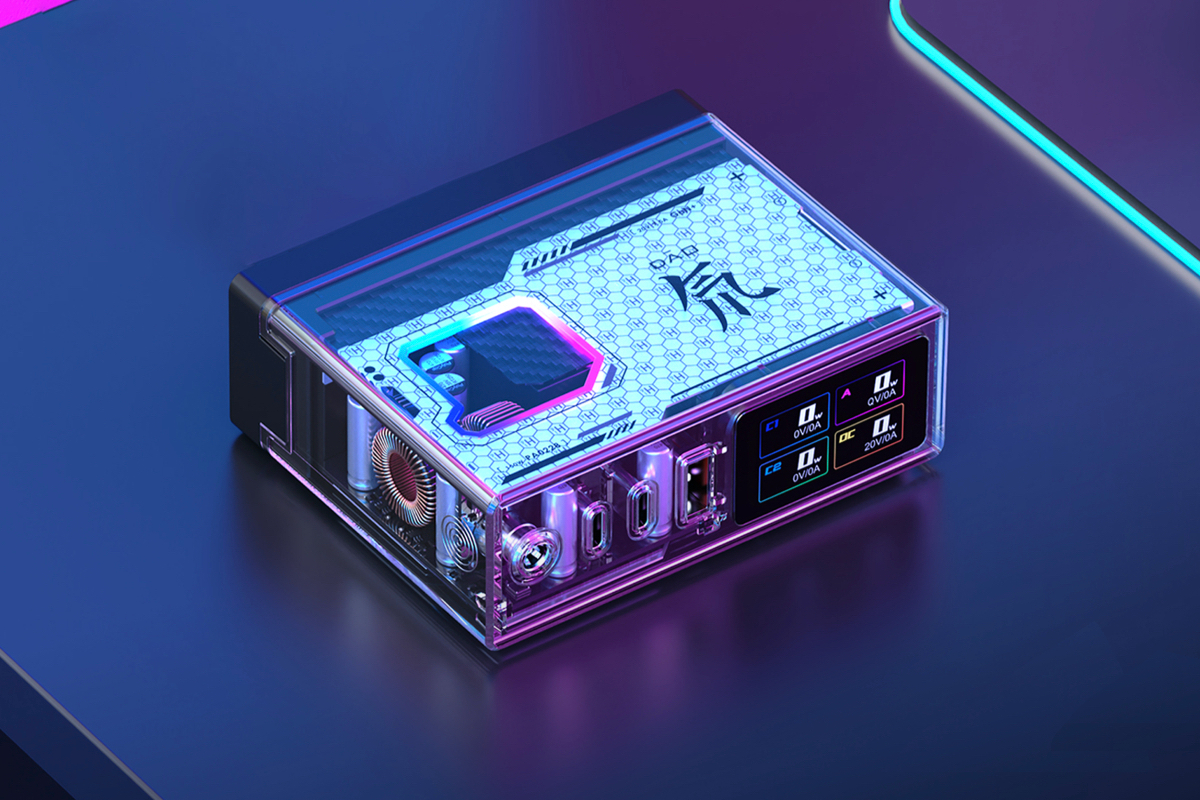 When you first lay eyes on the REDMAGIC 150W Smart GaN Charger, you'll be captivated by its stunning design. It supports the PD3.1 protocol, and its USB-C port delivers an impressive maximum output of 140W. Additionally, with the most sophisticated transparent aesthetic in the REDMAGIC lineup, it elegantly showcases internal components and superconducting heat dissipation metal. Equipped with one USB-A, two USB-C, and one DC port, it can efficiently meet the fast charging needs of mobile phones, tablets, laptops, handheld game consoles, and more.
Summary of ChargerLAB
With the release of Apple's first laptop that supports PD3.1, the fast charging market for PD3.1 has expanded, and there are now more and more chargers on the market that support PD3.1 fast charging. The chargers mentioned in this article are only a small part of the market. If you are interested, you can find related products in the above article and purchase them.
Related Articles:
1. Best-Selling USB Cables on Amazon Japan in May 2023
2. Best-Selling Power Banks on Amazon India in May 2023
3. Best-Selling Chargers on Amazon US in April 2023
The article is originally written by @
Joey
posted on Chargerlab. All rights reserved.