Google Requires New Android Devices with USB-C to be Fully Compatible with USB-PD
Google introduced new guidelines that Android device makers must follow in order to use its services, according to a technical document obtained by XDA Developers. Of what we've seen so far, one of the more notable changes is that Google will require new Android devices to be compatible with USB-C PD chargers.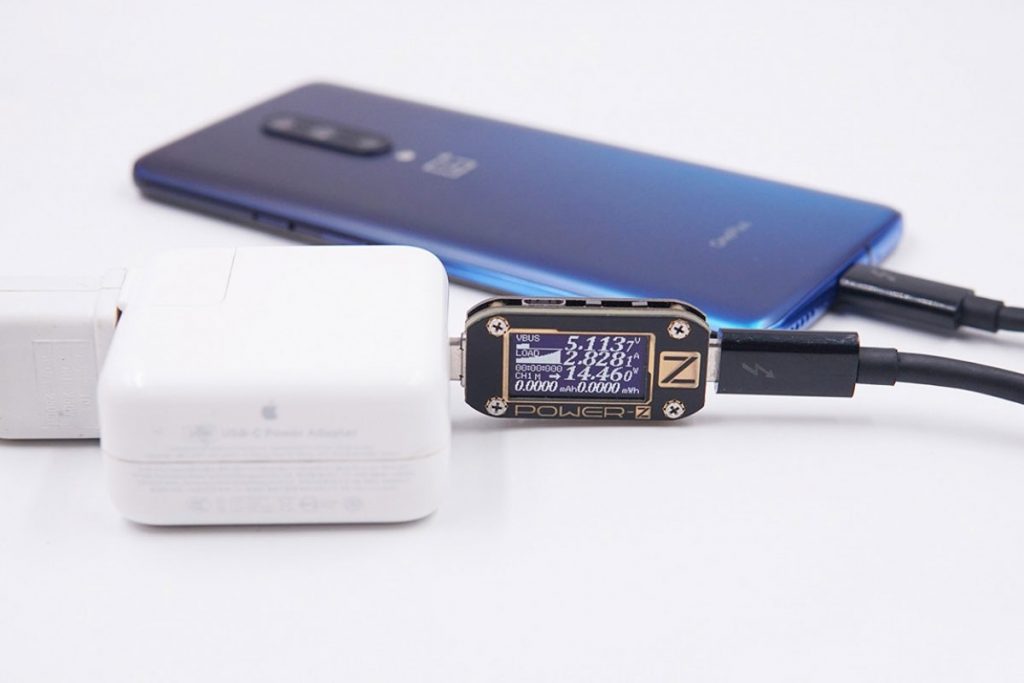 USB-PD is an open standard for USB-C that allows for fast charging speeds. But as is often the case with new standards, it's something that some manufacturers have skirted in favor of proprietary fast-charging methods. For example, OnePlus' Warp Charge, Samsung's Fast Charge, and other technologies haven't played nicely with third-party accessories in the past. In order to get the advertised speeds, you had to use the chargers that came in the box.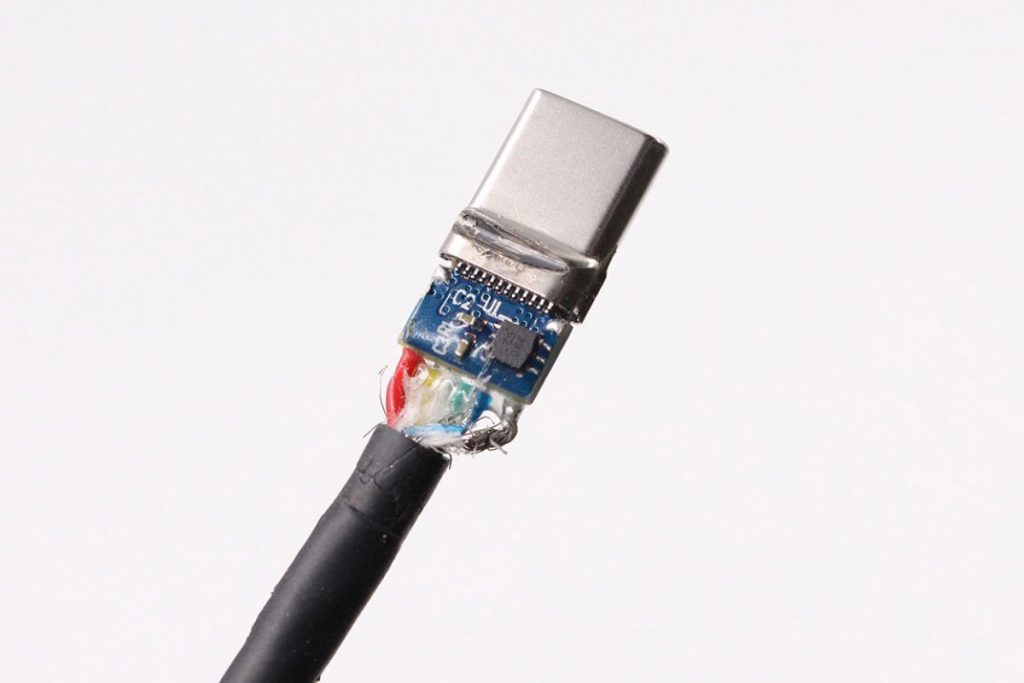 XDA Developers points out at Android 7 Nougat's launch, Google merely suggested that developers shy away from proprietary charging methods, and that, someday, it "might require all type-C devices to support full interoperability with standard type-C chargers." Now, it has supposedly made it mandatory moving forward.
To know more about the Type-C port and USB-PD, check out our USB-C to USB-C guide.
However, the wording in this statement is a bit ambiguous because "full interoperability" isn't made clear here. At least we now know that new Android smartphones must be fully compatible with USB-PD chargers. We'll keep this post updated on any new developments.

Via: theverge
Source: XDA Developers