GaN Tech Became Huge Trends for Chargers at Global Sources Mobile Electronics Show
Global Sources Electronics is the world's largest electronics sourcing show. The second phase, Mobile Electronics, includes 3,800 booths and runs from October 18 to 21 with the focus on mobile devices and mobile accessories. The show is held every April and October at AsiaWorld-Expo in Hong Kong, attracting volume buyers from more than 150 countries and regions to see manufacturers and suppliers from China, Korea and across Asia. Ninety percent of exhibitors are exclusive to the show.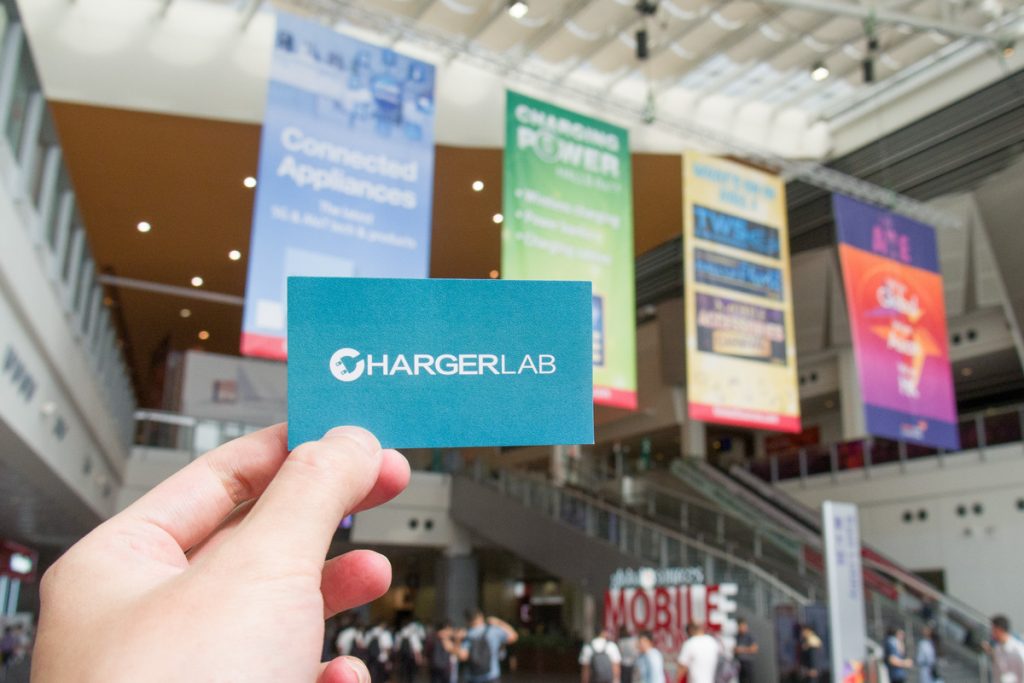 At this time's show floor, we saw various brands/OEMs/ODMs bringing the latest GaN chargers to the table, which took performance, efficiency, and power density to new heights. GaN, or Gallium Nitride, which is a new type of semiconductor material that offers higher efficiency, higher thermal conductivity, higher temperature resistance, and other advantages than traditional silicon. When it comes to charging, GaN can greatly reduce the size and boost the efficiency of a charger.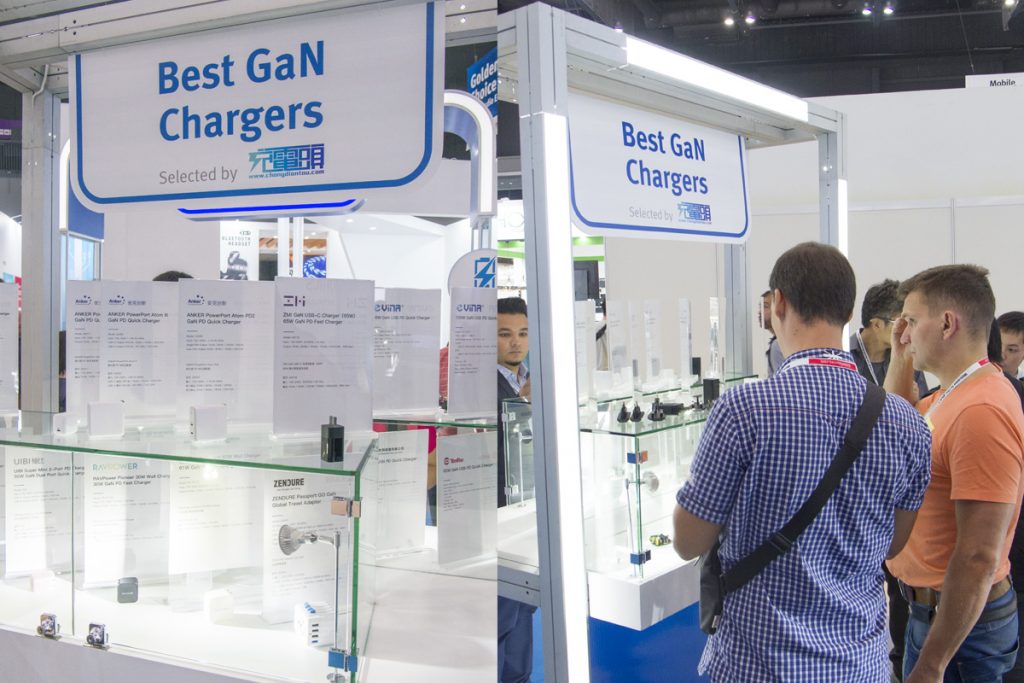 A dedicated booth for a collection of GaN chargers selected by Chongdiantou.com (sibling site of ChargerLAB.com).

From brands: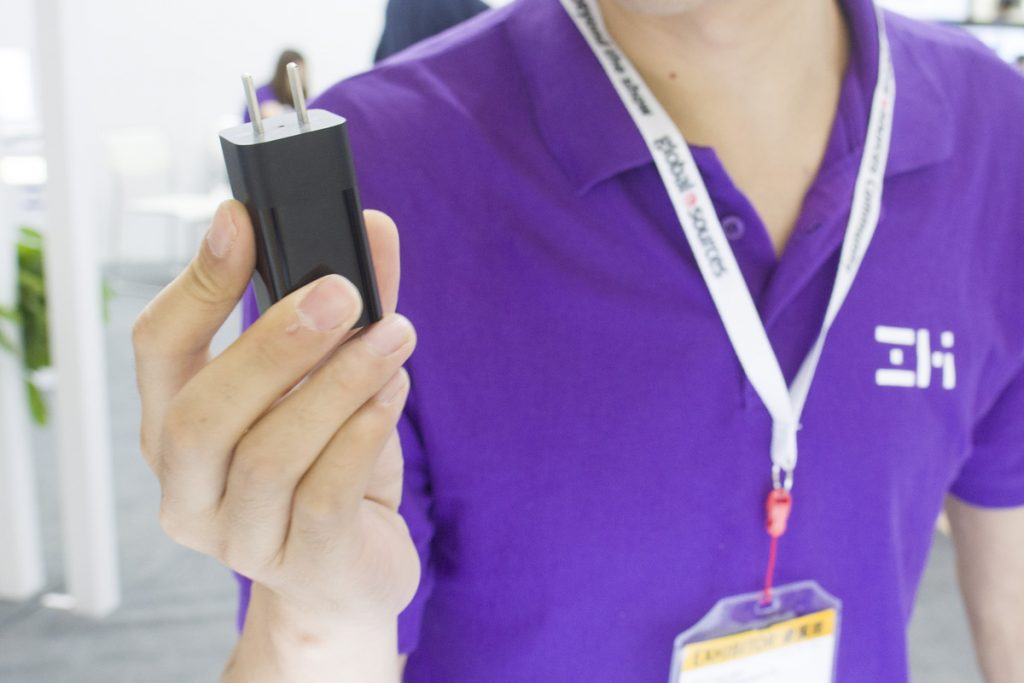 ZMI's upcoming ultra compact single port 65W GaN charger.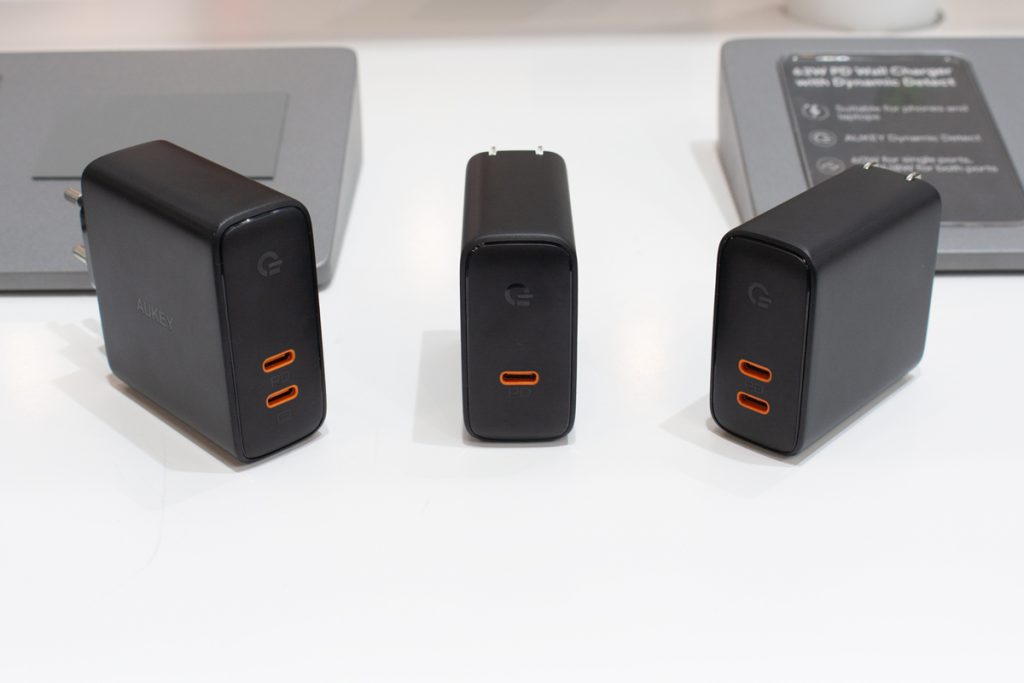 Aukey's GaN charger family.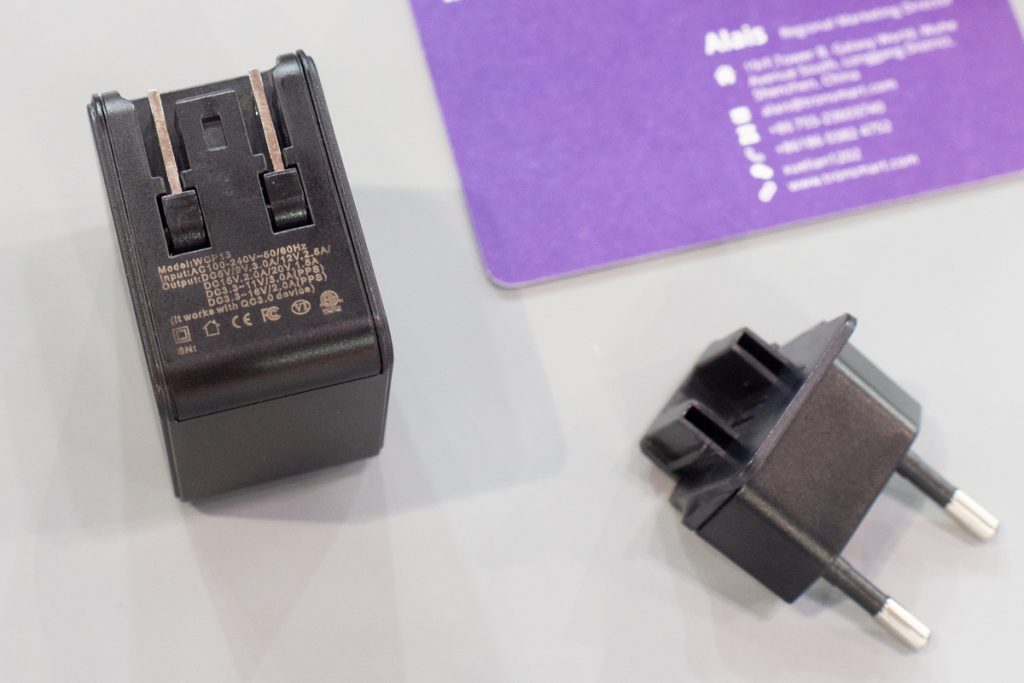 Tronsmart's latest 30W GaN charger.
From OEMs/ODMs: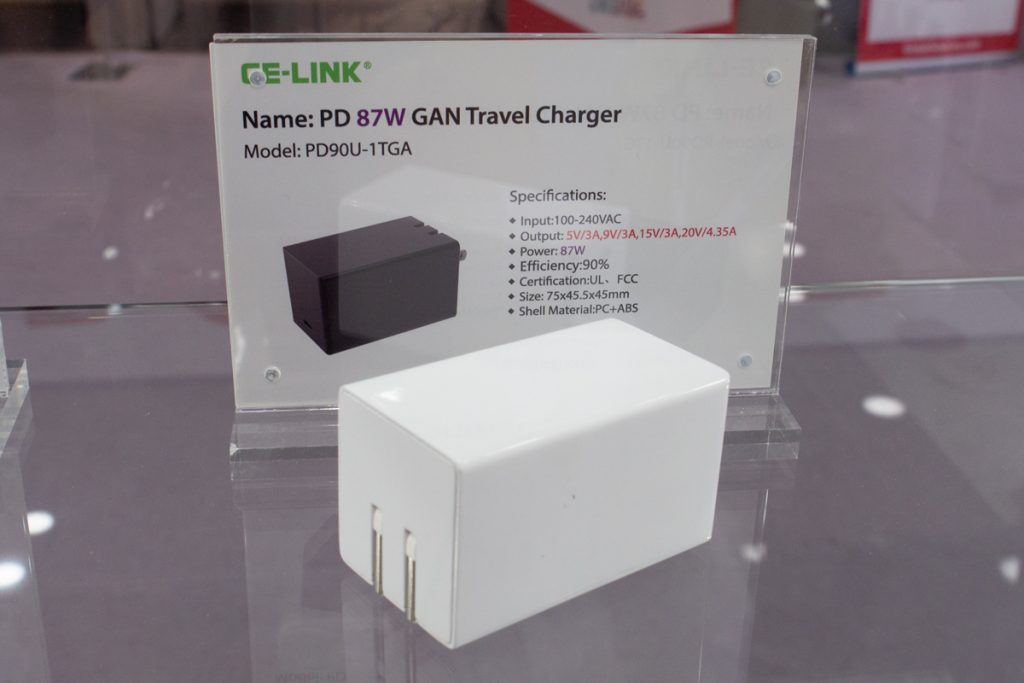 The world's first 87W GaN charger by CE-LINK.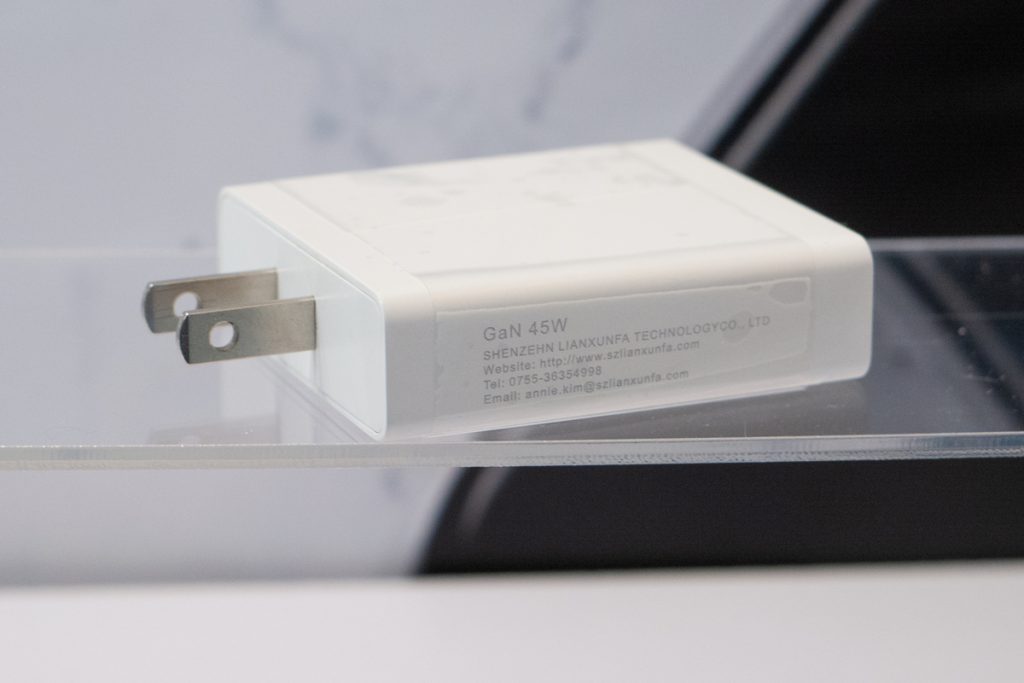 An ultra slim 45W GaN charger from Lianxunfa.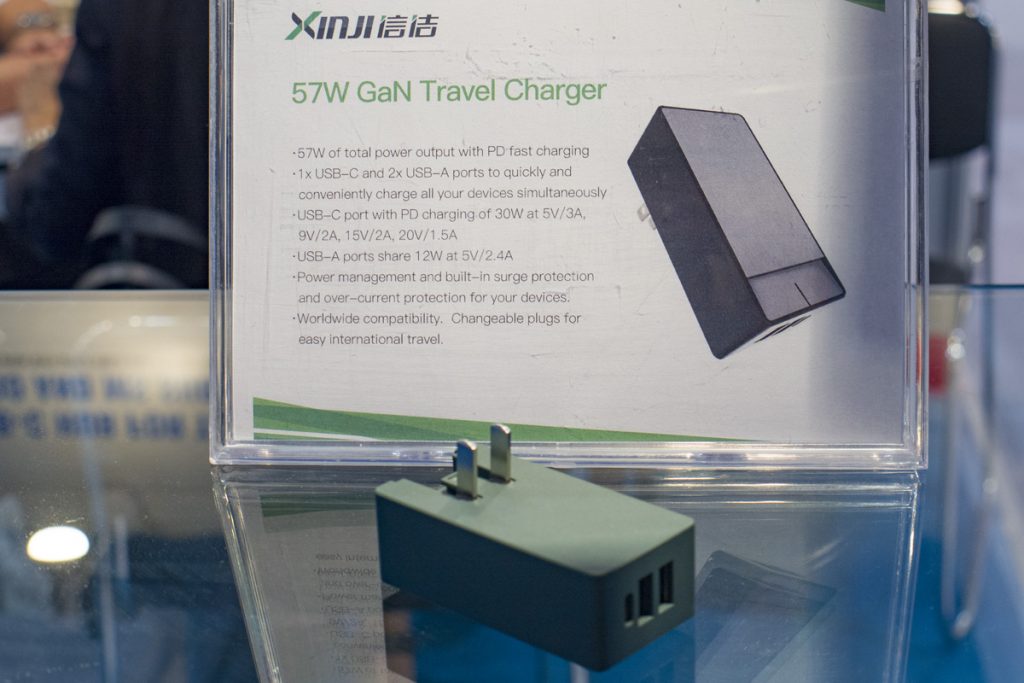 A stylish 57W Tri-port GaN charger from Xinji.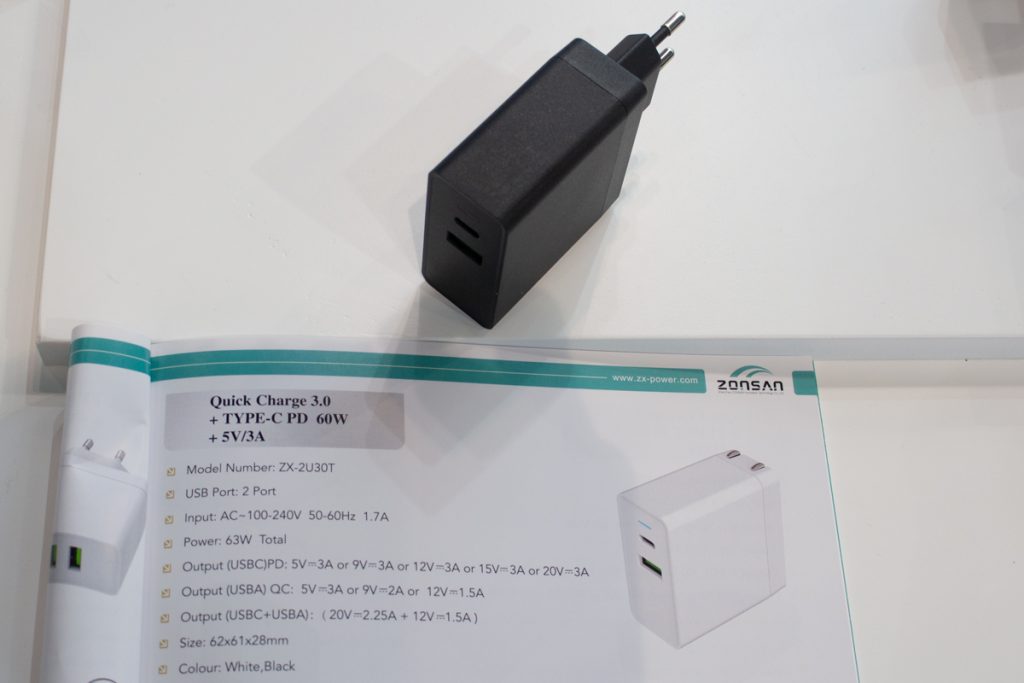 A 65W dual-port GaN charger from Zonsan.

We are developing a dedicated article with detailed info for GaN charger/solutions from OEMs/ODMs, stay tuned!