China's First Apple Fan Festival Draws Thousands of Visitors
Shenzhen, China, September 21, 2019 - More than 2,500 visitors gathered at the Conference Center of Kexing Science Park on September 21 for Apple Fan Festival 2019, making it the largest Apple fan convention in China.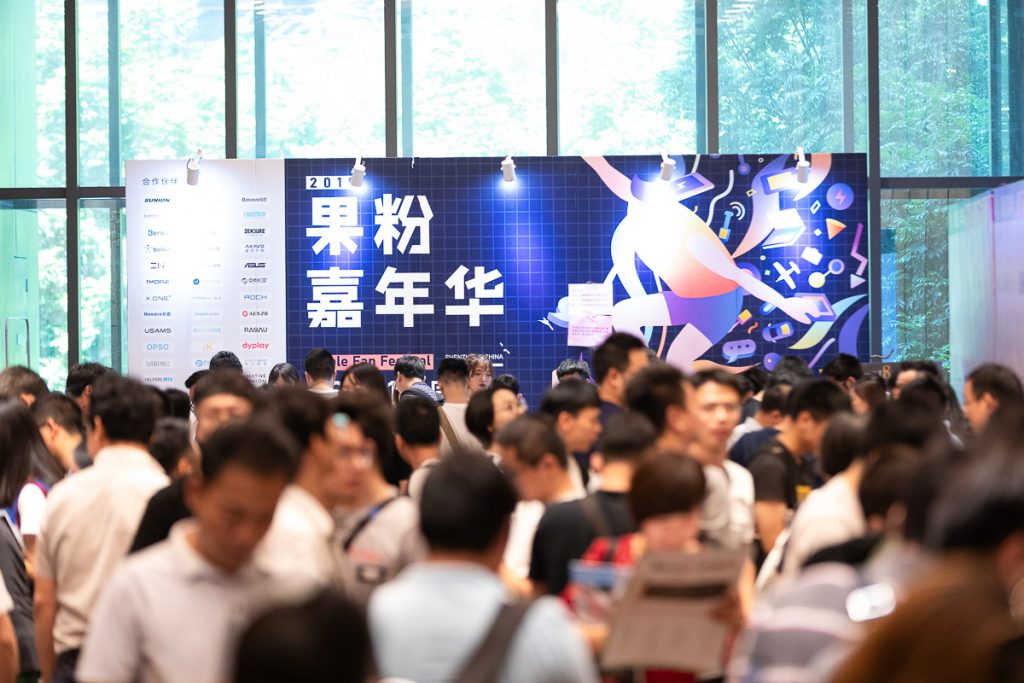 Created and co-host by Chongdiantou.com, a website focusing on peripheral accessories, and 52audio.com, a website dedicated to the development of wireless audio, Apple Fan Festival 2019 is a full-day event representing the latest trend in the tech and culture around the Apple ecosystem.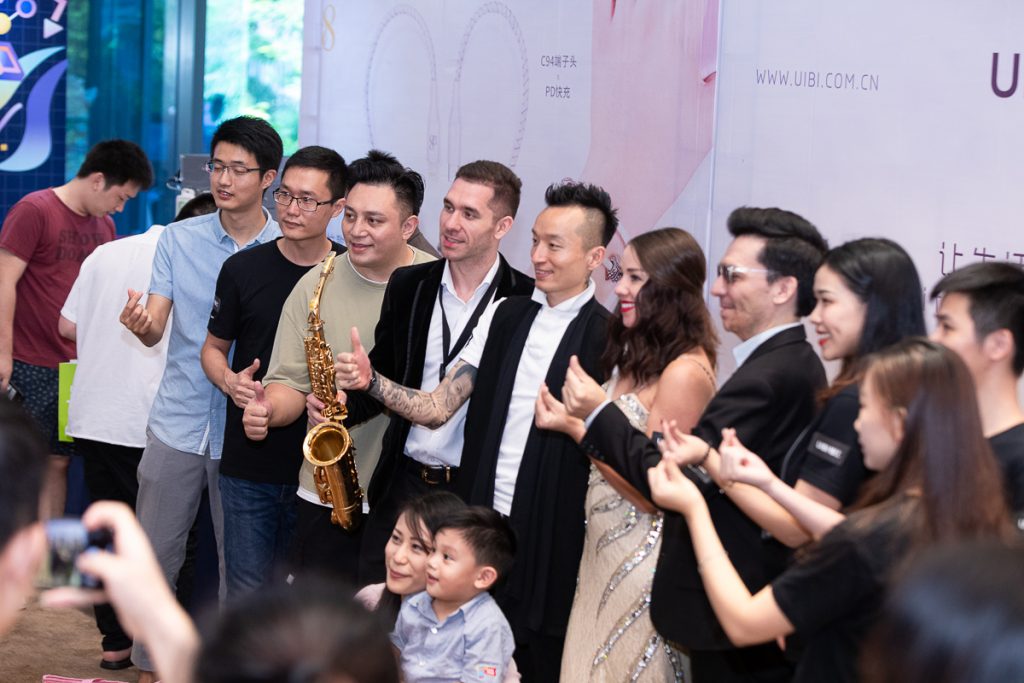 With the love for Apple products, visitors of all ages, communicated with each other, shared their story with Apple, and got their hands-on of the latest products designed for Apple on the crowded show floor.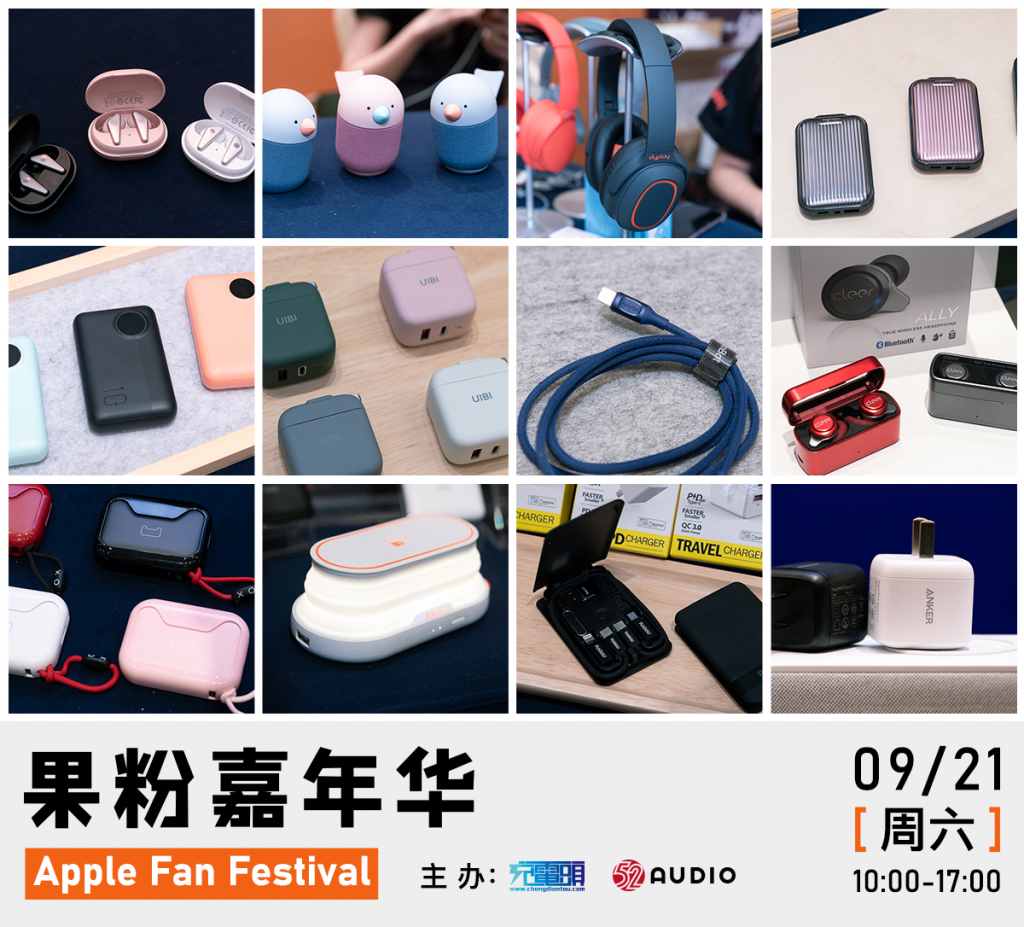 This year's event featured 55 exhibitors from world-famous brands including Anker, Asus, Belkin, Libratone, Moshi and more, along with startup and designer brands including Akavo, Dyplay, Idmix, Native Union and more, showcasing the latest iPhone 11 accessories, GaN fast chargers, TWS earphones, etc. One of China's largest Apple Premium Reseller, Sunion, also joined the event.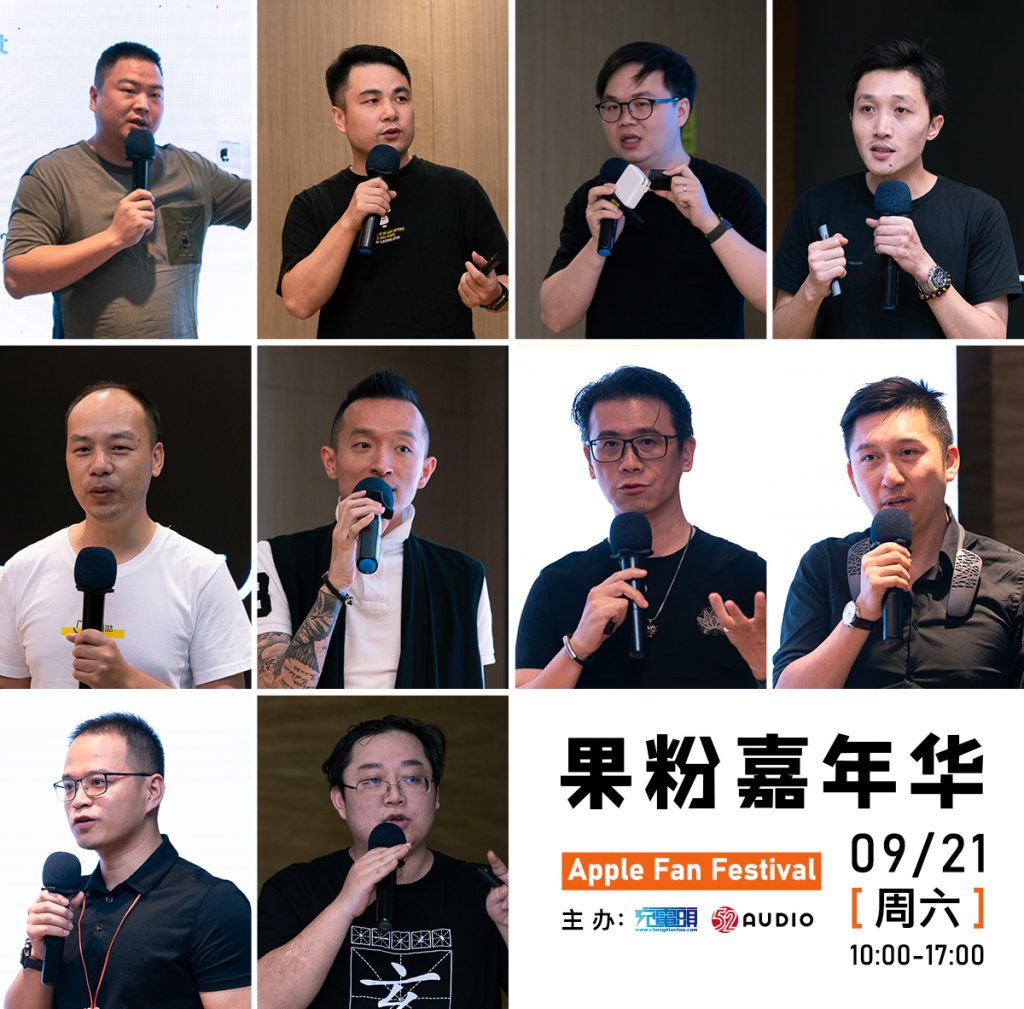 The event also included a similar session where special guests deliver speeches on topics like Apple's ecosystem, brand story and strategy, or, simply how to use a product correctly.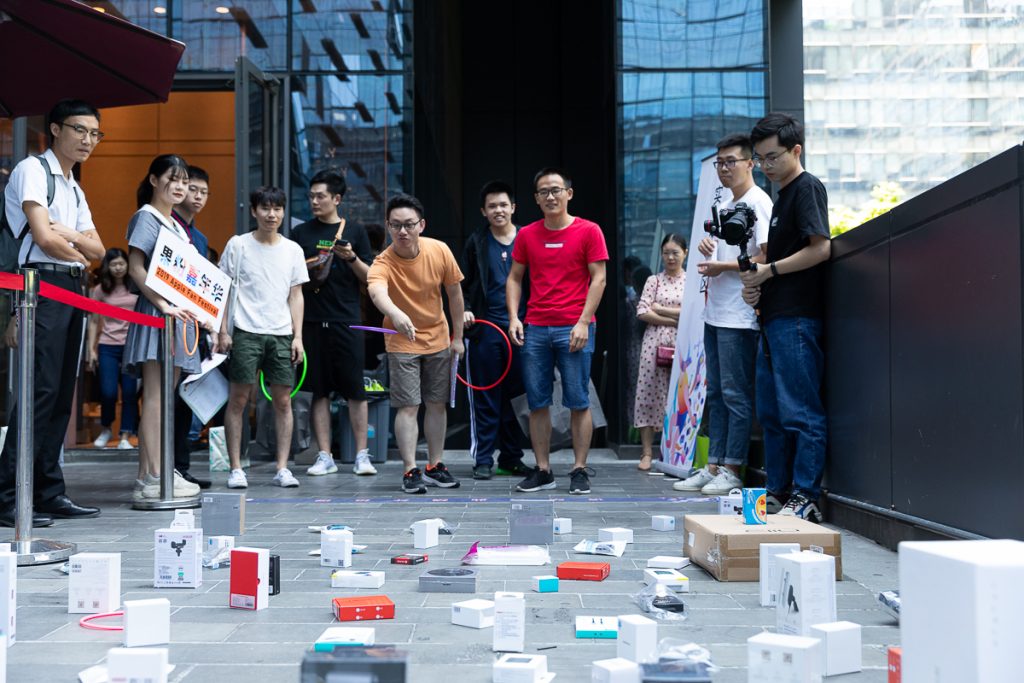 No festival is complete without activities. In this year's event, every visitor will receive a treasure map, and with the treasure map, one can get a stamp at each booth. Different numbers of stamps can be exchanged for different sizes of rings, and the participants throw rings to win the prizes. By 5 pm, more than 1,000 pieces of prize worthing 50,000 Yuan were all claimed by the participants.

"We are all thrilled to see so many Apple fans joining our event, and I want to thank all the visitors, guests, exhibitors and media that help us to successfully bring together an event full of joy," said Mia Tsai, CEO of 52audio.

The second Apple Fan Festival will be held in 2020. Details to be announced.

About Chongdiantou.com
Founded in 2015, Chongdiantou.com is a website focusing on charging peripherals and tech accessories with teardown reviews, industry reports, and coverage on chargers, wireless chargers, power banks and cables. Chongdiantou.com is also the creator and host of some of the influential exhibitions in China including USB-PD Asia Expo and Wireless Charging Asia Expo.

About 52audio.com
Founded by wireless audio enthusiasts and engineers in 2017, 52audio is one of the first media dedicated to the development of wireless audio. Featuring in-depth teardown reviews, industry reports, and latest news, 52audio is becoming one of the most influential media in the wireless audio industry in China. 52audio is also the creator and host of China Bluetooth Headset Industry Summit.

Source: Chongdiantou.com, 52audio.com